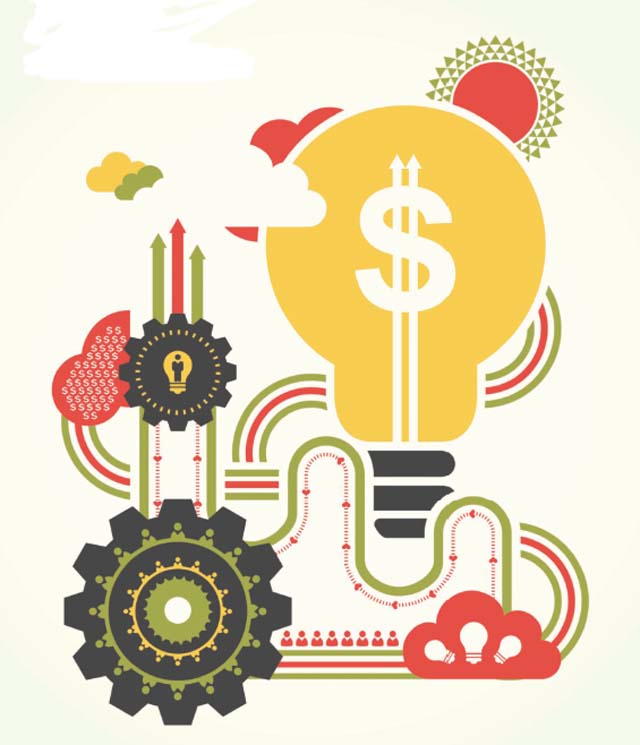 In our previous Retailer Knowledge Sharing Series we introduced Denise Smith, the store manager and owner of Love Note, Inc. We shared how she started with her business, what challenges she faced, and what she looked for on vendors. In this blog, we'll be sharing Denise's determination of starting from scratch when she lost her lease after 36 years in a mall. She mentions; "starting up in a new location felt like I was starting a new business." So here are her 6 tips for retailers that are starting-up:
Tip #1. Amass lots of money, aka capital
She learned that it takes a lot of capital to start your brick and mortar store. "And if you want to do it "right" it takes even more", Denise notes. Fixtures and inventory are not cheap. And don't forget to factor in the cost of insurance and all the zoning requirements and permits required by state and local governments. There are a lot of "hoops to jump through" before you open your door and they all require an outly of cash. She advices: "having 2 or 3 years and up to 5 years, if possible, of operating capital on hand to cover rent and insurance just in case it takes a bit longer to show a profit."
Tip #2. Location, location, location
Studying the area where you wish to locate your business is essential. The "if you build it they will come" attitude only works in the movies. High visibility, ease of access, and "being near a successful and well-known business whose customer base is complimentary to your business would be advantageous," she recommends.
Tip #3. People, ya gotta love 'em
Owners need to really be people-driven. If you don't like people then opening a retail business may not be for you. Most businesses thrive on interaction with people. If you don't like and care for people then you'll probably hire employees that aren't friendly or helpful. How you treat people, customers, and employees will make or break you.
Tip #4. Don't be a copycat
Imitation is the best form of flattery. Don't imitate. Develop your own niche. To be successful there must be a part of the market that is not being served or fulfilled. New business owners must seriously address the market need for their business. She advises to consider the following questions: "Are there other stores who are currently serving the same customer base? Do the other stores provide a wide array of services and products that address the demands of the customer base, or are they limited in what they offer?." If there is a need in the market you wish to serve and you feel certain that you can develop it as a niche for your business, then go for it. Success is within your grasp.
Tip #5. Mind your own business
Know that the industry, market or trade your business will be in is an integral part of a community. Learn all you can about that community and develop a network of seasoned business owners. The internet is a great tool for finding industry, market, trade organizations or shows where you can meet other business as well as vendors, suppliers or wholesalers that can help advise them of the opportunities or potential pitfalls of the business market.
Tip #6. Partnerships
Seek legal counsel from a lawyer and financial counsel from a CPA if considering starting a business with a partner. Each partner is 100% financially responsible for the other partner.
For those of you who just started or are thinking to start their own retail business, take some of this advice into consideration. Shorten your learning curve by learning from others who 'have been there done that'.
Feel free to voice your experience and opinions in the comments below. We encourage you to contribute to the retailer community! Do you want to share your story? Contact you McVan representative at 800-322-8781! In our next Retailer Knowledge Sharing Series, we'll be sharing 7 Tips for Established retailers, stay tuned.