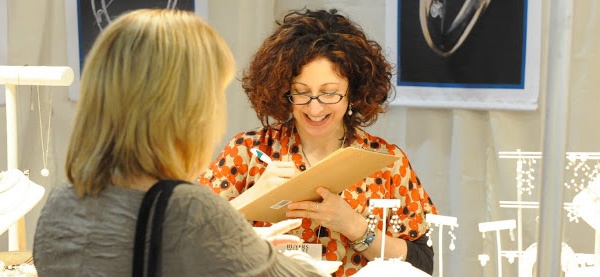 A conference is one of the best places to increase your brand visibility, traffic, and leads while fostering existing customer relationships. By creating unique, eye-catching conference visuals, you can attract the right audience to help convert leads and improve brand awareness. All religious retailers should make sure their next conference experience revs up the brand into high gear. Here are the top 5 tips to help you increase your traffic at your next conference booth so much that it will be one of the top attractions at the event.

1. Implement a Theme for the Conference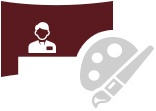 Base your campaign around a relevant and interesting theme to get prospects interested in visiting your booth. A simple, easy-to-implement theme can be distributed ahead of the conference and throughout the show to current and prospective clients. Make sure to include your company name, name of the conference, and booth number on all materials. Once you have the theme, you can promote it via a variety of channels, including social media, email, flyers, and postcards. This technique will bring your brand to the forefront of your target audience's minds before they even arrive at the conference.
2. Create a Landing Page

The landing page will serve as the main promotional tool to introduce potential customers to your religious retail storefront, its products or services, and the theme for the conference. Create multiple calls to action (CTAs) on your landing page to direct them to conference information and reasons to attend. Highlight your booth to remind them to visit.

3. Promote via Social Media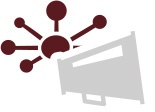 Use social media posts on Twitter, Facebook, or Pinterest to generate excitement and promote your landing page. Text posts, images, and videos can be shared using Twitter hashtags, Facebook Events, and on YouTube for additional booth promotion. Engage your followers leading up to and throughout the event to increase traffic and consumer interest in your booth. Answer questions, offer takeaways, and provide updates on show specials and incentives.
4. Promotional Emails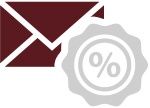 A month preceding the show, send out promotional emails once a week to remind customers of the upcoming conference. Promote your landing page to create brand awareness and draw people to your booth during the show. Periodic reminders will give your prospects and customers a well-rounded idea of what your religious retail products will include to prepare them for your booth set-up. Customers will be ready to buy as soon as they get there because they will already know your show specials and what you are bringing.
5. Create an Interactive and Attractive Display

At a conference, your booth is your calling card; therefore, it needs to draw customers in and keep them there. Give customers a reason to stay by including:
Fun activities

Informational brochures and flyers

Discount coupons

Gift cards

Promotional products

Product samples

Interactive games
Put together a presentation that is short, fun, and informative using graphics, audio, and video to stimulate the senses. Limit how much you are talking and discuss the benefits of your religious retail items to encourage your prospects to invest in your brand.
Following these top 5 tips will get any religious retailer on the road to successfully converting more leads at your next conference.