Once upon a time, retailers would order merchandise a handful of times a year in advance of a few key selling seasons. Now, many retailers opt to continuously refresh inventory throughout the entire year to keep up with current consumer demands. In fact, there are now even cameras and artificial intelligence being developed to manage inventory levels in real-time!
As a religious retailer, you likely don't need such a high-tech system, but there's no reason why you can't find ways to keep a fresh stream of products flowing into your store. Typically, the peak season for purchasing is during communion. Once this time of year has ended, sales tend to drop off and many retailers avoid ordering products.
But what happens if you don't stock your shelves in the off season? How can this potentially hurt your business in the future?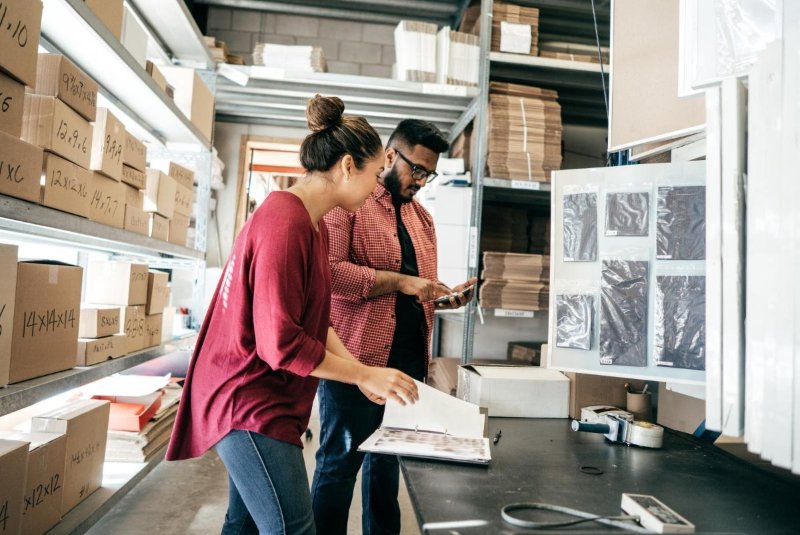 The Negative Psychology of Picked Over Displays
Imagine a potential customer enters your store hoping to pick up a heartfelt gift for a loved one. They gravitate to one of your main displays, but they're immediately greeted with empty gaps where their dream rosary could've been. They spin the display hoping to find more options but are yet again met with a picked through display.


Let's consider basic human behavior for a moment. Once people make a decision, they like to remain consistent with it in the future - without giving it much thought. This can work for or against you:

If this person has had a positive experience in your store before, they might just write it off as a fluke or maybe that they caught you in between shipments.


If this was the very first experience this person had, they may inaccurately assume your store doesn't keep up to date or, even worse - that you're going out of business. It will be hard to break this perception in the future.


Many people will tell their friends and family about their experiences when they shop. Had your shelves been fully stocked and displayed all of your available products, the customer could have found exactly what he or she was seeking and been able to tell all of their friends and family about your wonderful store.


Putting Your Stocked Shelves to Work
Simply deciding to keep your shelves stocked is a great first step, but putting your new products to work will put money back in your pockets. You can still sell your inventory, despite a slow season!

These three ideas can help you move inventory during off seasons:

Offer Freebies: Advertise a free gift with purchase to draw customers in year round. Perhaps they need something for themselves and the free gift can be for a loved one. You could even consider only running this promotion for a limited time to build urgency.


Create a Loyalty Program: Consider adding a loyalty program to keep customers coming back in. It could be as simple as a punch card or consider a more sophisticated points-based system. This is a great way to show customers they are welcome and appreciated.


Build an Online Presence: Your slow season is a great time to consider building up your online presence. You could work on some email outreach, use social media to connect with your audience, or even try out some digital advertising. Use this time to get creative!
Each of these options, and more, can help you grow your business and sales while providing the perfect products to your customers throughout the year.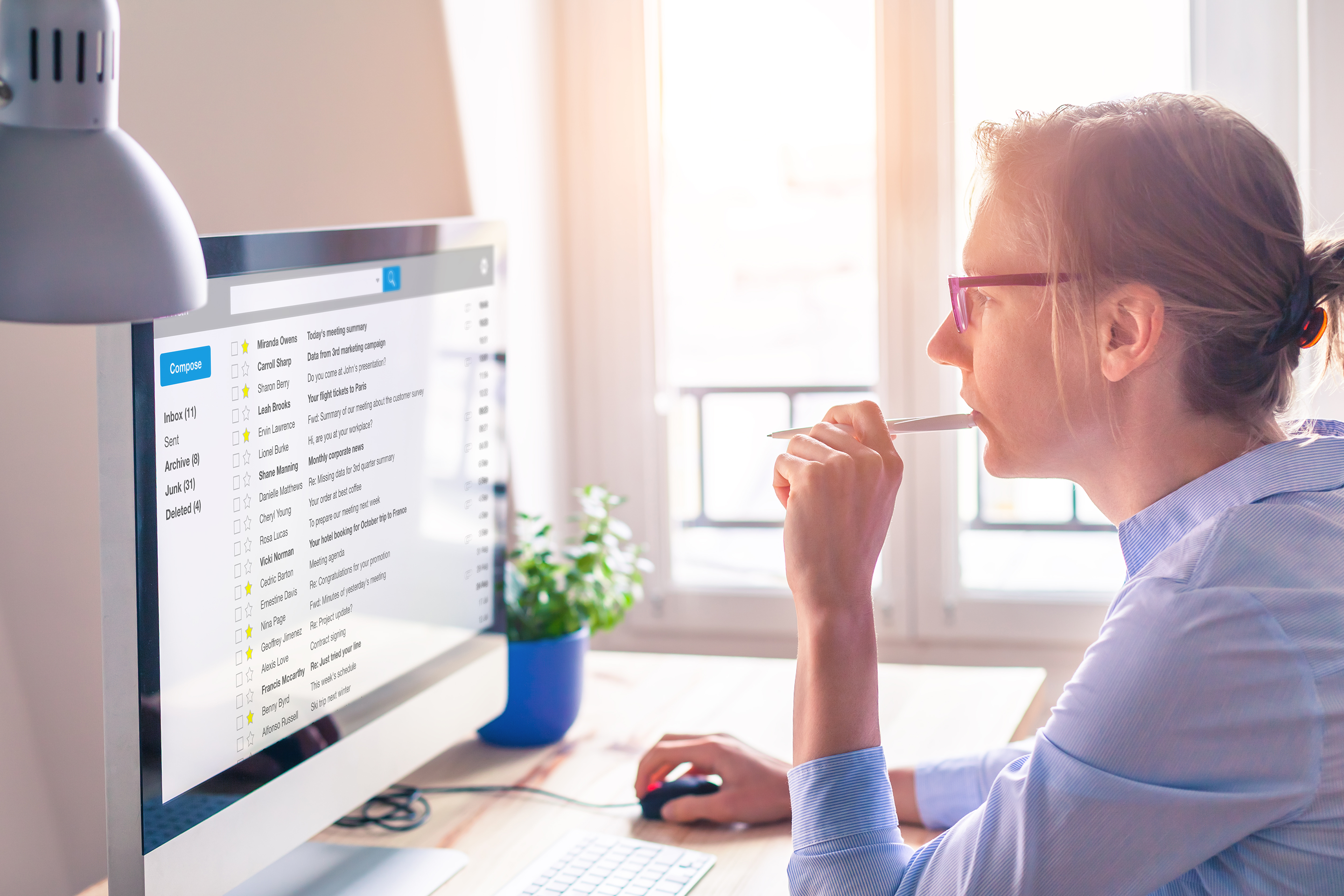 Walking the Line Between Stocked & Excess
There's a fine line between having a healthy supply of merchandise for customers to choose from and suffering from bloated inventory. You always want to keep new inventory coming in and maintain fully stocked shelves, but you don't want slow moving inventory to clog up space and tie up resources.

In our previous article "How to Sell Slow Moving Inventory", we walk through two common reasons for excess inventory - the bullwhip effect and batched merchandise displays.
We encourage you to keep the new products rolling in, but always be open to experimenting with different promotional tactics to balance your inventory.