What is Drop Shipping?
As a religious retailer, you're often tasked with finding unique ways to increase sales and reduce overhead. Drop shipping, an order fulfillment method, may be just the solution your business needs to tackle both of these challenges at the same time.
Simply put, drop shipping means that the product never touches your hands. For online retailers, the process begins when a customer orders a product on your site. You, as the seller, will then forward the request to your supplier who will be responsible for fulfillment. If you sell religious gifts from a traditional brick and mortar store, the process works in a similar fashion - without requiring your store to maintain a large inventory.
Currently, the U.S. economy is growing at a record rate, with consumer spending on the upswing. In particular, ecommerce saw an exponential growth of 13% in 2017 alone. This number is expected to keep climbing in coming years, making it important to maintain or grow your share of the market. Drop shipping is a smart method of growth for both online and brick & mortar gift shops.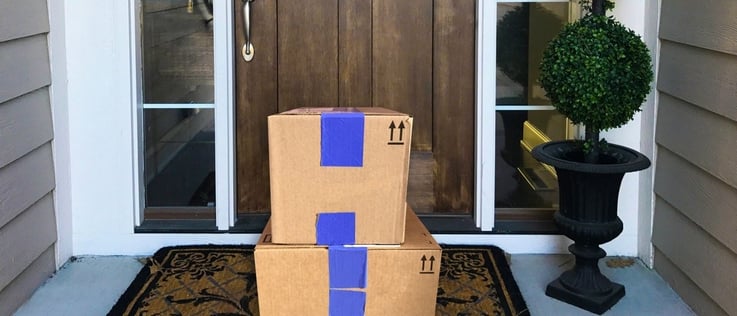 Pros & Cons of Drop Shipping
As with any business model, drop shipping has its share of pros and cons. How these factors impact your business is entirely dependent on your individual goals and challenges.
Pros:
Reduced overhead. One of the biggest advantages of the drop shipping is that inventory doesn't need to purchased from a religious wholesaler until an order has been received and paid for. This makes it possible to maintain your business without investing lots of capital for inventory, warehousing, packing, and shipping.
Expanded product offerings. With drop shipping, you have more flexibility to offer a wider range of products or even experiment with new items. If one of your inspirational gifts is not gaining traction, simply remove it from your store without the need to worry about excess product.
Easier to scale. Growing your business is never going to be a pain-free task, but drop shipping provides a built-in network to help pick up the slack. By reducing time spent in fulfillment, you can better focus your resources on marketing, sales, and customer service.
Cons:
High competition. The simplicity of drop shipping means there will be a good deal of competition to drop ship religious gifts. However, the resources saved from having your supplier process orders can all be directed towards high impact areas that help customers see the difference between you and your competitor.
Lower profit margins. This is yet another reason why reinvesting into marketing, selling, and servicing will go a long way. Make sure your site is unique and stands out from the competition. Use statistics, reviews, and religious content to draw traffic to your site. Invest in a quality website experience to ensure you receive the most business without the need to slash prices.
Less control of product. Working with a religious gift distributor means that you're entrusting a third party with your product and brand reputation. Some find to be risky, especially since the product never touches your hands. This is why finding a reliable, established, and reputable supplier to work with is critical.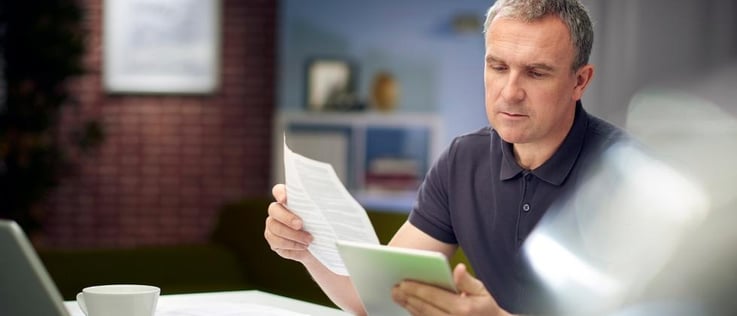 How to Choose a Trusted Religious Wholesale Distributor
Now that you have a better understanding of drop shipping, it's clear that finding a trusted partner is more important than ever in order to make this retail fulfillment model work for your business. Below are a few methods to ensure that you are working with a reputable religious wholesaler:
Search for an specialized supplier. Everything-under-the-sun suppliers are a dime a dozen. To create the most success in your business, choose a supplier with a strong focus on the religious industry. These suppliers have representatives who know the industry inside and out, making them valuable business partners. Additionally, they are more likely to offer or manufacture exclusive products.
Avoid those who sell direct to consumer. Reliable wholesalers will want to protect their supply chain and will often require you to apply to be a religious retailer. Be prepared to prove that you own a legitimate business.
Eliminate suppliers that want to charge ongoing membership fees. A trusted religious wholesaler will work with to you to drive success, not charge you repeatedly for choosing them. Look for suppliers that provide you with resources, such as product feeds, images, and other helpful selling materials. Note: A per-order drop shipping fee is the industry norm; membership fees are not.
Ensure they stand behind their product. As mentioned earlier, one major con is the inability to control product quality, since you will not directly handle the products. Make sure you find a supplier with outstanding customer support and a strong return policy.
Prioritize ease of doing business. The best suppliers should support multiple ordering methods, including online, phone, email, and fax. Other features to look for include automatic notifications of discontinued items, paperless processing, web-ready product images, and daily reports detailing shipments made on your behalf with tracking numbers.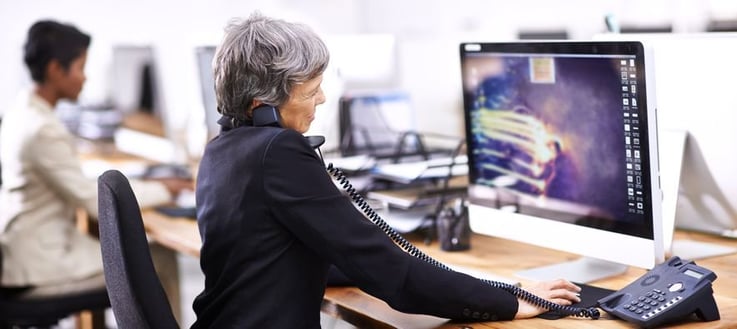 Ready to Start a Drop Shipping Business?
No matter if you sell exclusively online or manage a thriving brick & mortar gift shop, now is a great time to consider how drop shipping can benefit your religious gifting business model.
Interested in joining the McVan team? Learn why we are the #1 religious wholesaler for over 2,000 retailers and apply to become a retailer today.