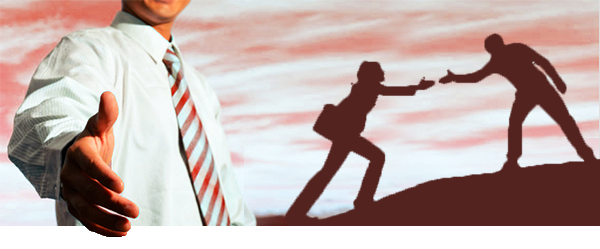 It is undeniable that the retail industry works as an ecosystem: retailers' successes depend on the quality and support of their suppliers as suppliers depend on the successes of their retailers. With more than 70 years of working along with retailers of all sizes, McVan has proved its commitment to its retailers and continues to do so as the retail industry evolves.
In this blog article, you will learn what McVan can do to help you grow your business. You can learn more about how we have kept our promise to support retailers in this blog article.
With no further ado, here's a closer look at what McVan offers – and what it can do for your business: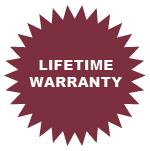 Lifetime Warranty. Every McVan product comes with a lifetime warranty. We understand that the products that your store offers are a reflection of your overall business – and that's why we stand behind our products 100 percent. Every McVan item is designed to be long-lasting and made of the highest quality material, so you can rest assured that you're only stocking your display cases with the very best there is to offer. We guarantee it.
Online Ordering/Fast Turnaround. When it comes to religious items, there will certainly be customized pieces that your customers will want to order. And that's where our advanced online ordering and efficient systems come into play – helping to get the special order to you and your customers faster. It's easy to use and the quick turnaround speaks for itself, all which keeps you and your customers happy, leading to loyalty and repeat business.

Wide Selection of Religious Products. Your customers want that perfect item that can speak and relate to them. Religious jewelry is extremely personal, and that's why we've worked to build an extensive collection of products, which vary in style from traditional to modern. But that's not all – we'll solicit feedback from all of our retailers often to see if there are any new opportunities for religious items.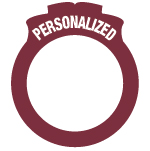 Personalization. To your customers, selecting religious jewelry is incredibly personal. And we have the capability to make it even more personal by customizing certain pieces.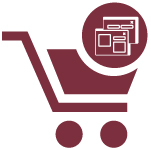 E-Commerce Support. We have the back-end support and expertise to help you grow your business online. What's more is that we'll provide you with prompt information when it's time to update price and data sheets. Are you a newcomer to religious jewelry? No worries – we have a wealth of educational materials to get you up and running.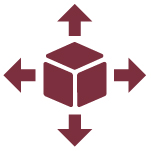 Drop Shipping Options. We have a variety of drop shipping options to make business more convenient for you and your customers.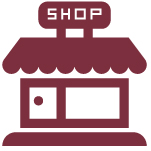 Point of Sale Display Programs. Do you just want to showcase the most popular items that we have to offer? We're happy to work with you and your business to customize displays that will feature these items, putting them front and center for your clientele to see.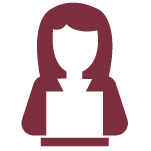 Dedicated Sales Representative. McVan isn't a company that sits behind the scenes and lets the retailer "figure things out." Personal relationships are important to us – and we demonstrate this by assigning a dedicated sales rep to each of our retailer partners. This sales member will regularly contact stores to assess their needs, answer any questions and advise accordingly. We want our retail partners to be successful – and personal relationships go a long way to helping everyone succeed.
Religion is important to many people – so should the products that they acquire as a symbol. That's where McVan can help your business grow while meeting this important client demand. After all, providing high-end, quality made religious jewelry and gifts is what we've been doing since our founding in 1944.
What do you think is the most valuable support a supplier can provide? Share your thoughts in the comments below!