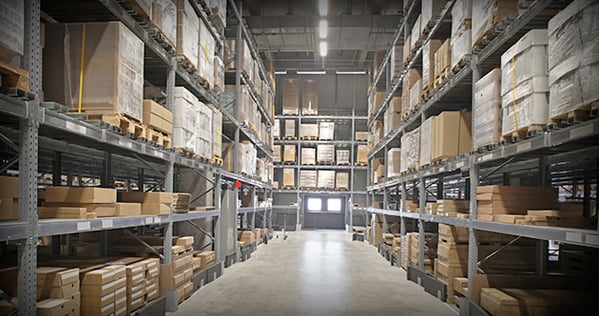 While we here at McVan pride ourselves on being the best supplier of wholesale religious products, such as gifts, jewelry and memorabilia. We do understand that there are other manufacturers out there that do quality work as well. We're never shy about telling our customers – or potential customers – about these other makers of religious goods when we're asked, because like we said, we're all in this business together. And certainly if our customers or potential customers can't find the product that they're looking for from us, we want them to be able to find it from someone else – it's only right.
With that being said, here's a look at these 4 other wholesale religious product makers that all religious retail stores should know about:
Roman, Inc.

Roman, Inc. was founded in 1963 and currently has a catalog of over 8,000 gifts and accessories, many of which are of the religious nature. Specifically, they're well-known for its Fontanini collection, which are specially suited items for the Christmas season. Aside from religious memorabilia, Roman is also known for making items for other special events, such as weddings, anniversaries, births, christenings and retirements.
Bliss Manufacturing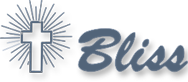 If you're looking for Patron Saint Medals, then Bliss could be the manufacturer for you. After all, with over 100,000 SKUs worth of jewelry, key chains and visor clips along these lines, that is its particular specialty. Bliss Manufacturing has been in business since 1900 and is still family owned and operated today.
Catholic Book Publishing

Catholic Book Publishing is another family owned business, and while its products don't particularly focus on the jewelry side of things, the company does offer various religious memorabilia and collectibles. Items in its catalog include Bibles, children's books, picture and puzzle books and more.
Abbey Press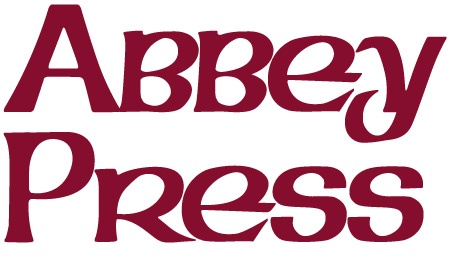 Abbey Press is owned and operated by the Saint Meinrad Archabbey of Benedictine, a 150-year-old monastic community that's based out of southern Indiana. It offers a variety of religious memorabilia, such as cards, plaques, sculptures and gift books. Fitting to the "press" in its company name, the company is also involved in printing, and publishes a number of publications, such as the Deacon Digest.
As we mentioned earlier, McVan is hardly the only quality religious jewelry and memorabilia maker out there to serve you. And in the event that you can't find what you're looking for with us, we'd recommend checking in with any of the four companies listed above for your devotional and religious gift needs. For more information on religious jewelry and memorabilia, contact us today.