The Christmas holiday is one of the busiest seasons for businesses. It's make-or-break time, when every end-of-day sales report counts. This year, however, you're in luck: Consumer reports are predicting 5% to 5.6% growth in retail sales from 2017 and 17% to 22% growth specifically in online sales.
Get the facts on market growth and use this list of Christmas marketing ideas to plan a campaign that's sweeter than sugarplums; because unlike visions dancing in your head, your marketing results will be real!
The 2018 Holiday Season by the Numbers
The U.S. is approaching an 18-year high in consumer confidence this year, according to the Consumer Confidence Survey. This means your customers have a more positive outlook on shopping this holiday season than they have since 2000. Generally, higher consumer confidence is a precursor to higher holiday season spending. If that doesn't give you a bit of holiday cheer, perhaps these facts from the Deloitte 2018 Holiday Survey of Consumers will:
Jewelry is on the list of the top 10 items shoppers plan on buying as gifts this year (32%).
The top reason consumers shop in store is to interact with the product (60%), while the top reason for online shopping is convenience (77%).
75%

of shoppers are

open to trying

new

retailers

this season
Almost 25% of holiday shoppers plan to use social media to inform their purchases, using word-of-mouth recommendations from family and friends.
51% of people plan to purchase gifts for themselves when shopping for others.
The best way to make the most out of this year's record-setting holiday consumer expectations is with stand-out sales promotion ideas. 2017 was retailers' best holiday season since 2011, but 2018 promises even higher numbers. As a religious goods retailer, it's your time to shine!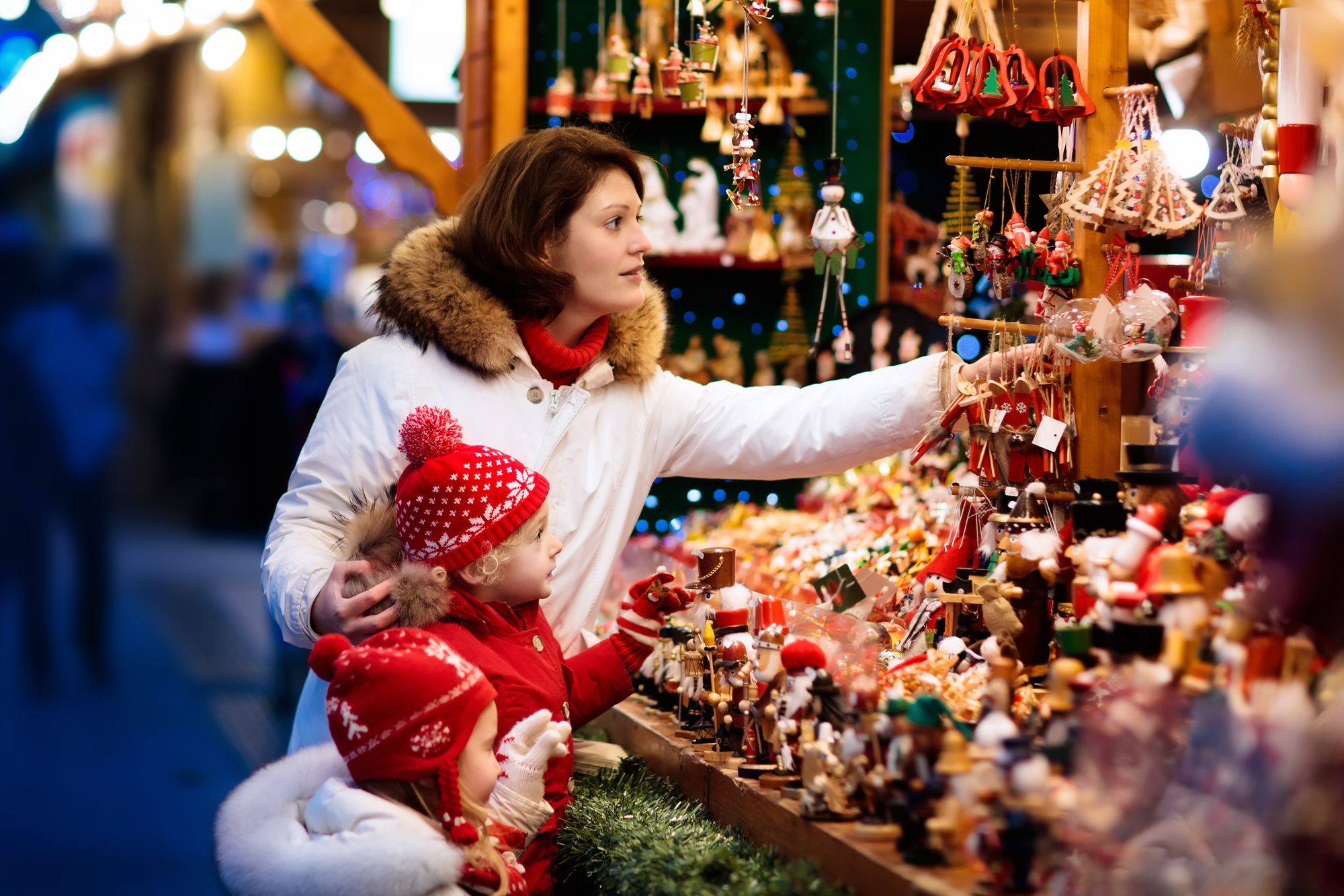 Spread Holiday Cheer With These Tactics
Capitalize on the season of gift-buying by seizing every possible opportunity for marketing. Raise brand awareness by catering to the preferences of the 2018 consumer. Provide exactly what's on their shopping wish lists with the following Christmas marketing ideas for retailers and small businesses: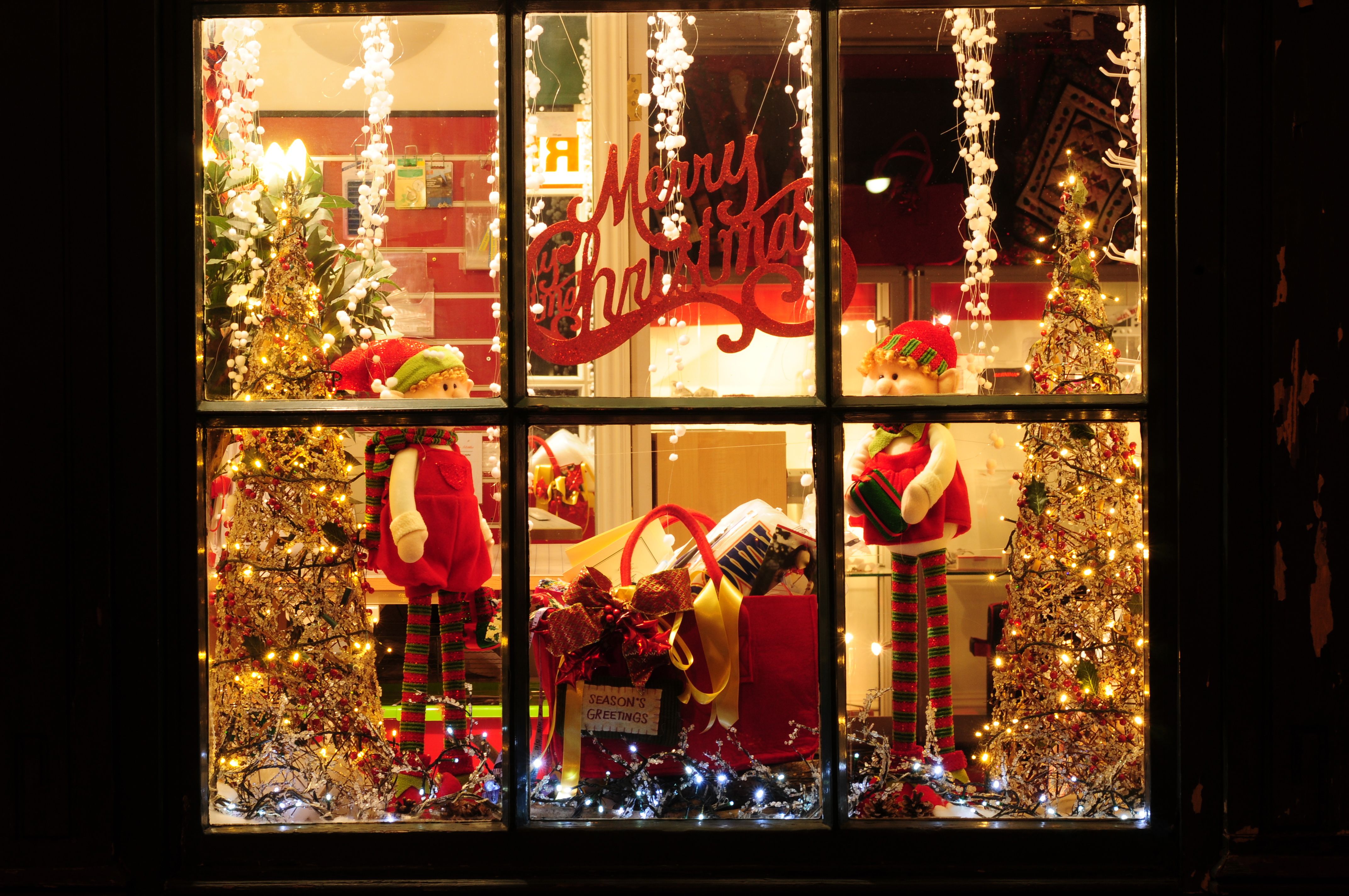 This Christmas, give yourself the gift of the best sales your company has had on record. Capitalize on the generous spirit of this year's consumers by planning early – start right now, if you haven't yet! Consumer confidence is at an 18-year high, jewelry is at the top of the buying list, and shoppers are ready to spend.

Do you have any knockout holiday marketing tips for religious retailers? Leave them in the comments!