The 2017 holiday season was certainly merry and bright for online and in-store retailers. Based on the latest sales figures, store owners enjoyed their best holiday season sales since 2011. Year-end sales increased 4.9% compared to last year – the greatest Christmas gift consumers could have given religious retailers.
With nothing but steady growth predicted in the gift shop industry (2017 saw a 1.8% increase in gift shop industry sales), take advantage of consumers' generous spending by optimizing your gift shop displays. Whether you run an online shop, a brick-and-mortar store, or a hybrid of the two, be the best salesperson you can be this year with these revenue-maximizing display tips!

Create Stunning In-Store Visuals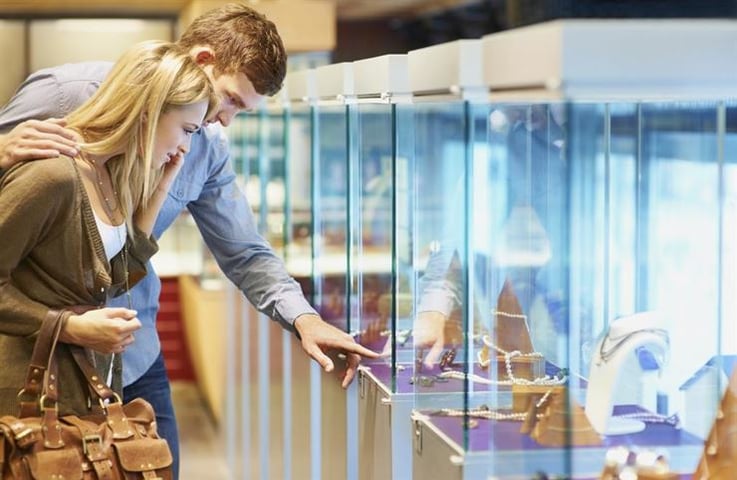 In-store product displays naturally require different merchandising strategies and techniques than ecommerce sites. With customers physically standing in your brick-and-mortar shop, there are certain rules and best practices you can follow to capture attention and close sales. Put your religious jewelry and other products in the best position to stand out with these gift shop display tactics:
Put new items in the spotlight.

When you stock your store with new or more expensive items, place them directly in the line of sight when customers first walk into your store. Place the most important displays closest to the front door, and incorporate several height levels to attract the eye. Have enough items displayed to encourage customers to touch.


Pique more than one of the senses.

Remember – your shoppers have five senses, not just one. Keep your store smelling nice, play pleasant music, let customers touch or try on items you're selling, use colors and visual cues to attract the eye, and even give out food and drink samples if it's appropriate for your market.


Update display cases.

A larger-scale change to think about is to replace your old counters with modern, customer-centric versions.

One Nordstrom jewelry department

installed multiple round, glass displays that allowed customers to see the pieces from all sides. This enhances product visibility to bring your customers and stunning collections closer together.
Along with other best practices to surge sales, optimizing your in-store displays is a great way to take advantage of busy holiday seasons and even thrive through lulls during the year. Maximize sales and get the most out of your brick-and-mortar gift store by implementing just a few or all of these proven merchandising ideas.


Optimize Your Online Product Pages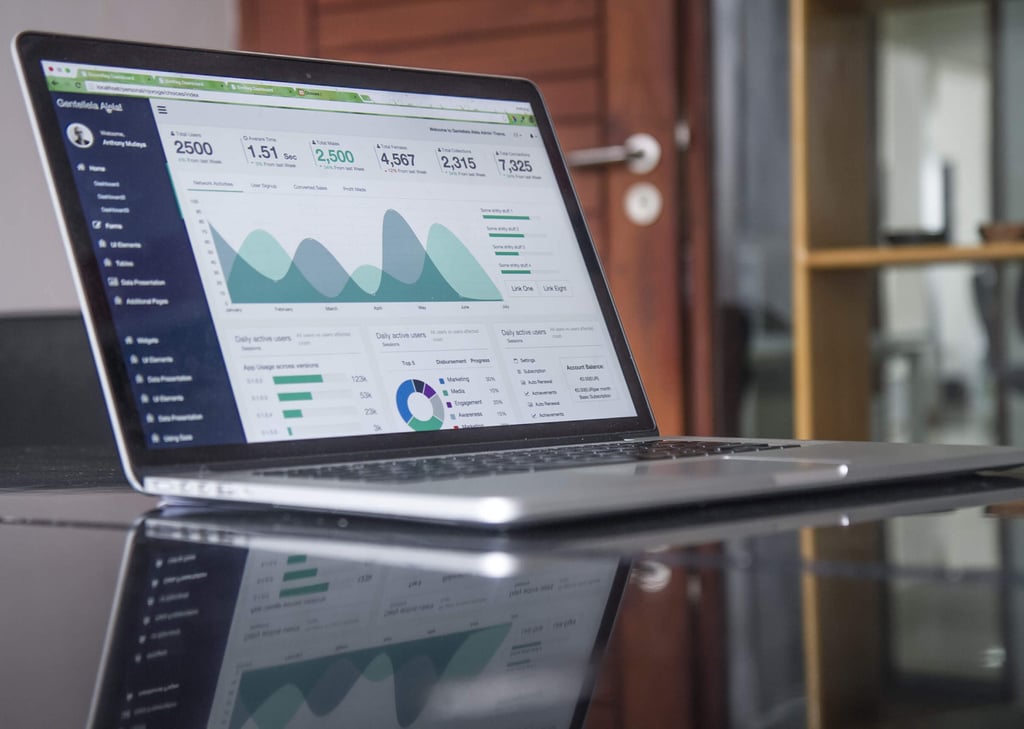 Reorganizing your online shop with ecommerce product page best practices in mind can put you in a position to capitalize on increased consumer spending in 2018. Better online shop displays can help boost conversions and drive sales of your crosses, crucifixes, pendants, rosaries, visor clips, and other religious jewelry products. In the era of online ordering, be at the top of your game with the latest merchandising strategies for ecommerce sites. These include:
Upgrade product photos. High-quality product photos are crucial to cinching sales on ecommerce sites. Online visual merchandising is all about letting the user examine the product without seeing it in person. Invest in professional photography and make sure to upload multiple photos per product.


Declutter your virtual store. Review your website and see if there are pages that could use a bit of decluttering. Minimalism is at the

top of the list

for 2018 web design trends. Consumers are looking for clean, well-organized online displays with plenty of white space. Keep minimal design interesting with hints of bright, vibrant colors.




Clear up your calls-to-action. Don't let your CTAs disappear on your product pages. Your "Add to Cart" or "Buy" button is the single most important element on your site. Let it stand out by keeping the space around the button free and clear, with nothing to distract the buyer. The CTA should be easily and immediately visible on the product page.
Implementing these product page design best practices in 2018 can maximize the visibility of your website, improve search engine page rank, decrease abandoned carts, and drive sales. Help your ecommerce site shine with revamped, redesigned, and totally optimized online product displays.


Make 2018 Your Year with Optimized Gift Shop Displays
Whether you sell exclusively online or manage a thriving brick and mortar gift shop, the new year is a great time to reevaluate how customers interact with your products. Find new ways to intrigue and excite them with these gift shop display tips.
One of the easiest ways to drive sales in 2018 is to keep your store fresh with new products. Check out our New January 2018 Products at McVan. Do you have a display you're especially proud of? Tips for converting online visitors? Let us know in the comments!