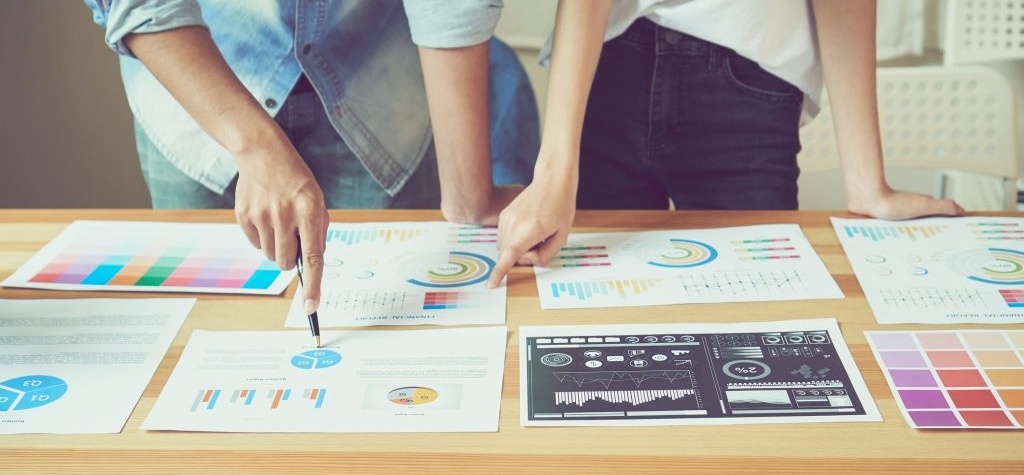 Marketing for all retailers, including religious retailers, is becoming increasingly focused on digital content. Whether you run a brick & mortar store, an e-commerce site, or a mixture of both, you shouldn't overlook the role direct mail can play.
Many people associate direct mail with junk mail, but research has shown that direct mail marketing requires 21% less effort to mentally process, making it easier to understand than digital content. Consumers retain an average of 75% of what they read on direct mail marketing and only 44% on digital versions.
Many people assume that millennials, having grown up with technology, would prefer to read things on their phones or computers. However, USPS found that 64% of millennials would rather read direct mail than emails and a whopping 90% believe that direct mail is more reliable than digital content.
Though it seems like many companies are giving up on direct mail marketing, 57% of total mail volume in 2015 was direct mail. Even though so many people are still using this method to find potential customers, it is widely underestimated.
Email inboxes are always full and people rarely open messages that resemble an advertisement. In fact, average email open rates for the retail industry is 20.96% and 16.75% for e-commerce. On the other hand, 84% of millennials open their direct mail. Using direct mail gives you a higher chance of the recipient reading your advertisement.
Follow These Direct Mail Marketing Ideas
A well-planned direct mail campaign is typically a successful one. Use the following direct mail marketing tips and secrets to start a campaign for your religious retail store.
1. Start with a Clear Objective
What do you want to accomplish with this campaign? Are you trying to find new customers or reach existing ones? Religious retailers have a specific audience that should be spoken to personally. Be as clear as you can about what your goals are, as that will make the campaign more streamlined and effective.
You should also be sure to consider your call to action. Decide what you want the person to do and how you are going to entice them to do it. This could be a coupon for a specific item, a free gift, or other incentives.
2. Define Your Mailing List
Using direct mail means you need to choose recipients very intentionally. You can only send out a certain number depending on your budget and it is important that you send them to the right people.
Be sure to map out the type of person that you want to receive your mail. Perhaps it's a millennial couple that's seeing an uptick in their friends with babies and will need to pick up some thoughtful baptism gifts. Maybe it's a middle-aged mother who worries about her policeman son and would love your St. Michael medal.
While it may seem foolish at first, getting to the root of your potential customer will help narrow down options when purchasing a list or sifting through your own database.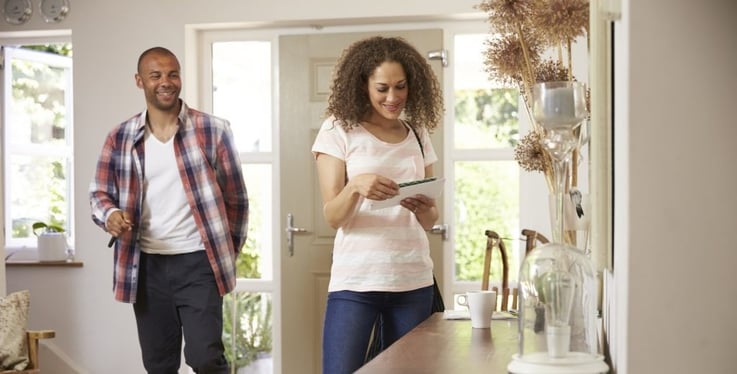 3. Make Your Direct Mail Creative
Make sure that you pick a format that fits your message. Some of the most popular formats are postcards, product samples, flyers, brochures, booklets, and letters. Find the one that will appeal the most to your target audience.
Direct mail can also be a great way to highlight revamped gift shop displays or other new additions to your location or inventory.
4. Run the Campaign and Measure Results
Just because the postage has dried, doesn't mean you can just sit back and hope for the best. It's critical that you track the results of the campaign, so you can know if your marketing strategy was effective.
If you used a unique coupon code, you can track how often they are used with your POS system. It can also be helpful to create a separate webpage and print that specific URL on the mailing, so you can easily track online traffic directed by your direct mail marketing campaign.
Don't be discouraged if your first marketing campaign isn't a huge success. Use the results to make your next campaign more effective.
Why Wait? Get Started with Direct Mail
Despite all of the opinions that direct mail marketing is dead, we believe that it still has immense value and should be a part of your marketing campaign. Focus on offering your audience something that they can't refuse.
Not sure what to promote for your direct mail marketing campaign? Communion season is right around the corner. Check out our latest products for inspiration!