It shouldn't come as a surprise, but most religious retailers have to make it work with a small team behind them. During our 2018 Religious Retail Survey we found that 82% of retailers have less than five employees.
With a lean crew of five employees, it's of the utmost importance to develop a team who is friendly and knowledgeable about the products you offer. This type of unique product understanding and personal communication is the experience that shoppers look for in a store of your size. Customers have the option of shopping online or from other larger stores. What's the secret to creating a memorable experience for visitors? How do you accomplish this?
Today we'll discuss how effective management can help you build a team that is both passionate and educated about your products. And most importantly, a staff who can engage and excite your customers.

Room to Grow
Perhaps your business is too small to offer substantial pay raises, but there are still ways to help your staff grow. Whether you're the owner, manager, or sales consultant it's important to maintain a clear path for employee development. Stay motivated by working towards a professional development goal.
Provide a learning opportunity - teach your staff how to help with your marketing activities, customer service or store layout improvements
Contribute content - allow them to write content for your website, sales materials or social media accounts

Manager/Owner duties - responsible employees enjoy taking on projects that require deeper thinking such as product selection, performing purchase orders, and handling vendor management
Meaningful responsibilities help build trust and encourage your team to develop their skills, while helping your store gain valuable exposure!
Respect their unique ideas
In the retail industry, a revolutionary idea can come from anywhere. Are you honest with yourself about what's working and what isn't? Hold weekly meetings with your staff to source their unique ideas.
Questions to ask:
What makes our best selling products

so popular?
Do you have a positive customer story? What made their experience so special?
Do you have a negative customer story? What happened, can we fix it and how can we prevent it from happening again?
Are there any slowdowns in your workday, and how can we improve the process for the future?
Are we wasting money on certain products, operations, software, or supplies?
What do you like about your job? Can we give you more of these duties?
The worst thing a business owner can tell their staff is "we don't need your ideas about ____." If you have that attitude, good luck getting helpful ideas from your staff the next time they have one. The best leaders understand that great ideas can come from anywhere. Always talk to your associates as equals.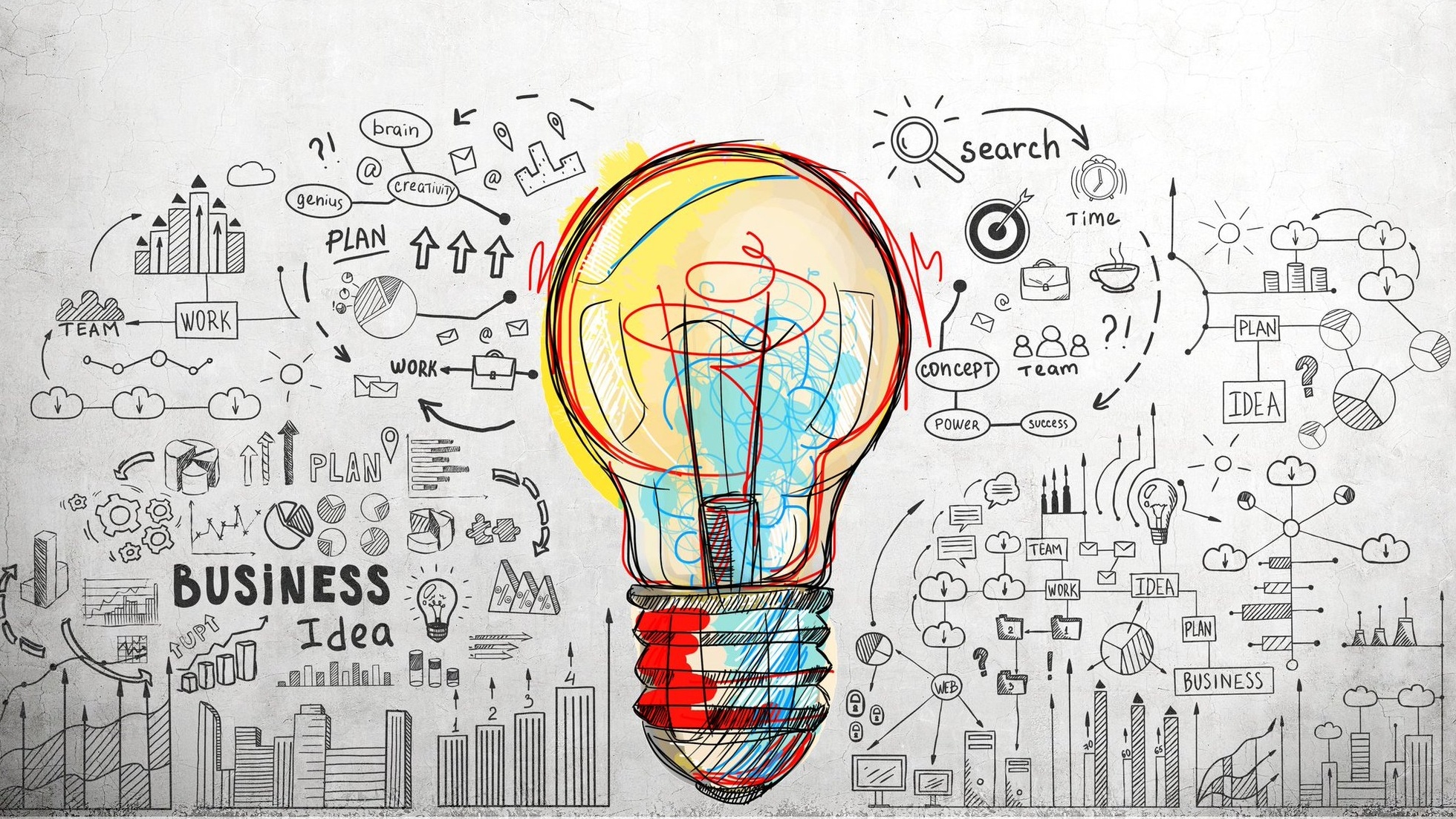 Call out big and small wins
Everyone likes to know when they're doing a good job. Don't wait for a huge jump in sales revenue to congratulate your sales people. To develop leaders in your store, take time during store meetings to recognize associates for what they did well and why.
Quick wins to celebrate:
Seeing a reorder opportunity before the item sells out

Positive customer experiences

Cleaning and dusting the shelves

New ideas to alleviate extra work

The store is more popular when Sarah is at the register
Discuss big and small wins in front of other employees. People work better when they feel their work is appreciated. If a cashier makes a sale in a forest and no one is around to hear it, does it make a sound?

Assign work based on interest
Playing to each team member's strengths is one of the best ways to ensure that your team is the best that it can be. Provide your staff with work that excites them. Sit down with your team and ask them to rank their preference for certain types of work. Some people love paperwork, some love cleaning, and some genuinely enjoy explaining the benefits of your products to customers. Find out who enjoys each task, and take steps to assign that type of work in the future.
Action items:
Ask your team, "In addition to your regular responsibilities, what exciting projects do you want to accomplish this month?"

Point out high quality work and call out individual successes

Provide an official process to suggest new ideas

Make a list of the best ideas and begin assigning tasks to implement them
As the leader of your small retail store, it's your duty to create an environment for success. Give your team direction and a clear vision for the future. The backbone of every strong company isn't sales. Sales are the result of satisfied customers and smart hardworking employees. Your business will flourish if you teach, train, and motivate employees.