Your church gift shop serves as a welcoming center of hospitality to long-time parishioners and newcomers alike, but can also be a valuable source of income for the church. It offers members of the congregation an easy way to purchase religious books, jewelry, rosaries, and other gifts for friends and family. They can feel good about these purchases knowing the money they spend goes toward supporting their church.
Members of the congregation looking for gifts for friends and loved ones will find wonderful things to inspire and support them during difficult times. However, it is vital that the church leadership understands the importance of running the church gift shop as a legitimate business. The following three tips can help achieve this goal and provide parishioners with a consistently positive and uplifting experience.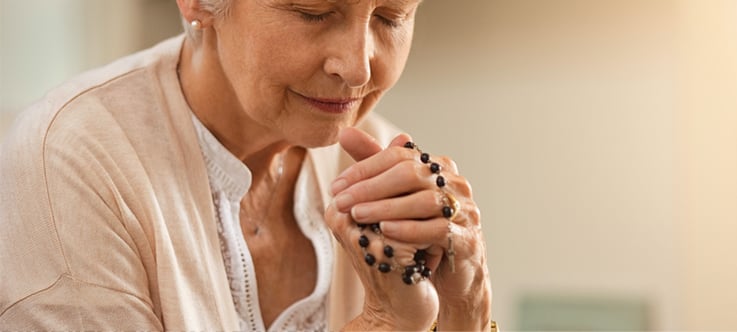 #1. Stay True to Your Mission
Support from your key stakeholders is essential for the success of your church gift shop. You need to ensure church leaders are onboard with the idea and support the vision you have for the gift shop. Make sure all parties' expectations are clear; this will guide your business decisions moving forward.
The church leaders will undoubtedly become major influencers when it comes to driving business to the gift shop. For example, if the head priest mentions a valuable new product available, you should expect sales of that item to increase in short order. Make sure your future purchases remain aligned with your church's vision for the gift shop.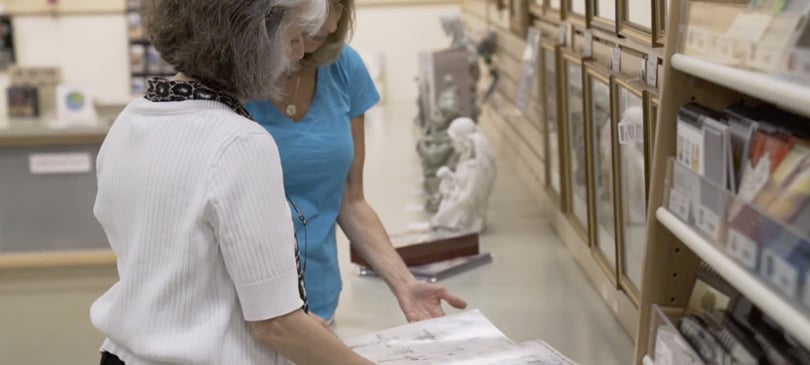 #2. Support the Gift Shop Staff
Your church's gift shop likely has a very small group of volunteers, so help make sure they function well as a team and have a comprehensive process in place for supporting the day-to-day operations of the shop. When your gift shop volunteers know their products well and can provide individualized service to every customer, this positions your store as the customers' preferred place to purchase their religious books, jewelry, and other gifts.
Online shopping dominates modern retail, but many of your customers have probably had negative experiences when purchasing religious gifts online in the past. You can provide a stellar alternative by ensuring your team members know the inventory and can provide personalized service to every customer.
You can also get the most out of your team by offering them opportunities to step outside their typical job duties. Committed and responsible volunteers will jump at the chance to work on new projects, help with marketing efforts, or expand their responsibilities to support the gift shop and the church as a whole.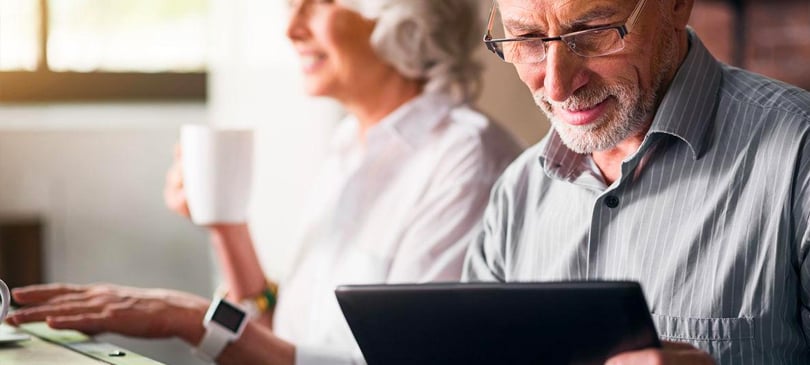 #3. Monitor Local Competition
The information you can potentially learn from local competitors may surprise you! Take time to visit nearby religious retailers and other gift shops that could be considered a competitor. Look at how they arrange and display their products, how their employees interact with you and other customers, and their knowledge level of the products they sell. Be sure to look for any gaps in their product offerings so you can offer your customers things they cannot.
You should also investigate popular online retailers. Ask your parishioners where they purchase religious gifts online and find out what they like and don't like about these sites. See if they want specific types of gifts that they can't find online, and then make it a point to start stocking those items.
Support Your Church Gift Shop With the Help of McVan
McVan specializes in providing top-quality religious gifts including jewelry, rosaries, books, and other fine items congregations of all sizes. McVan remains the number one choice among church gift shops and religious retail establishments due to our stellar reputation for client satisfaction.
Contact McVan today for more information about our product catalog and learn how we can help support your church's gift shop for years to come.